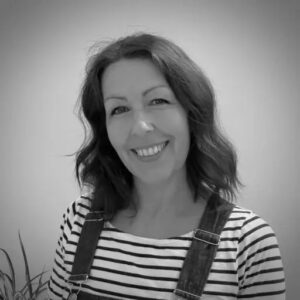 Victoria Walker
Victoria Walker has been writing romantic fiction since a visit to Iceland in 2014 inspired her first novel. As well as writing, she spends her free time dressmaking, knitting and reading an inordinate amount of contemporary romance, occasionally punctuated by the odd psychological thriller and saga.
In the past she has worked as a cinema projectionist, a knitting and sewing tutor and has owned a yarn store, all things which will no doubt appear in her books if they haven't already.
Victoria lives in the Malvern Hills with her husband and two teenage children.
Books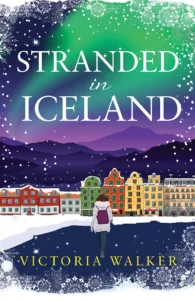 Stranded in Iceland
Reykjavik is the perfect place for a winter romance until a snowstorm means Fliss might miss Christmas...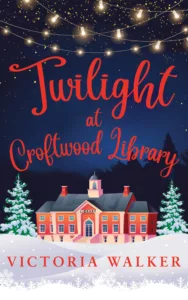 Twilight at Croftwood Library
The perfect cosy read! Find fairy lights, snow and a bit of magic in Croftwood this winter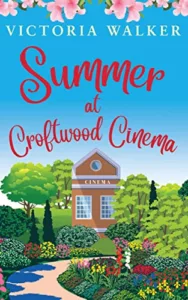 Summer at Croftwood Cinema
Finding love and taking chances in a sunny small town
Blog
My most unusual job
When I was at university, I joined the Film Society. Everyone did because it was a cheap, hassle-free way to …
Sneak Peek
2023 is going to be the most planned of my writing years to date. Releasing Snug in Iceland was a …