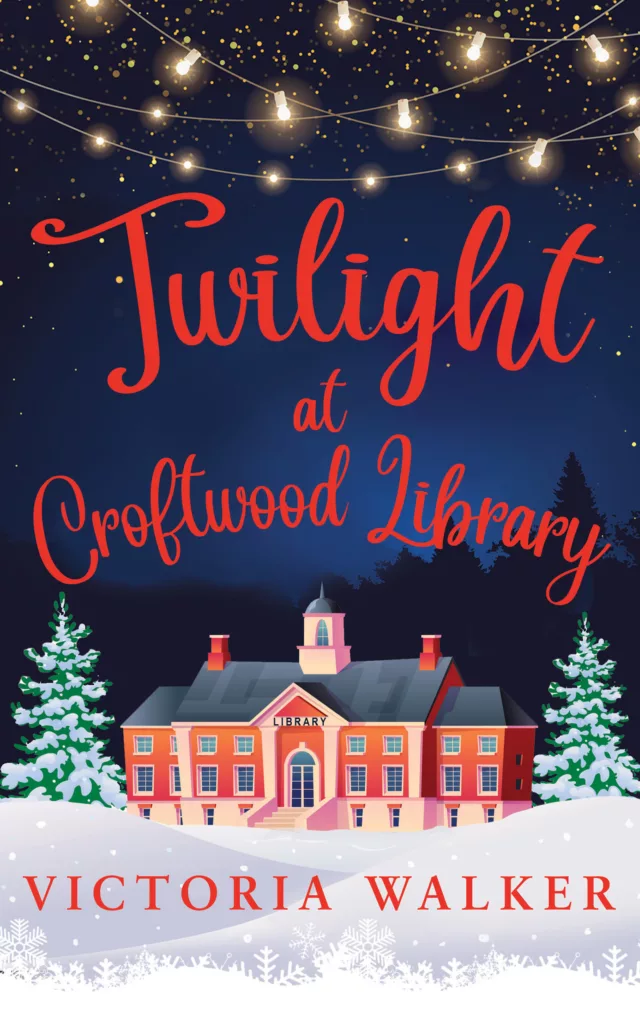 Twilight at Croftwood Library
Published 5 September 2023
The perfect cosy read! Find fairy lights, snow and a bit of magic in Croftwood this winter
---
Summer at Croftwood Cinema
Published 2 May 2023
Finding love and taking chances in a sunny small town
---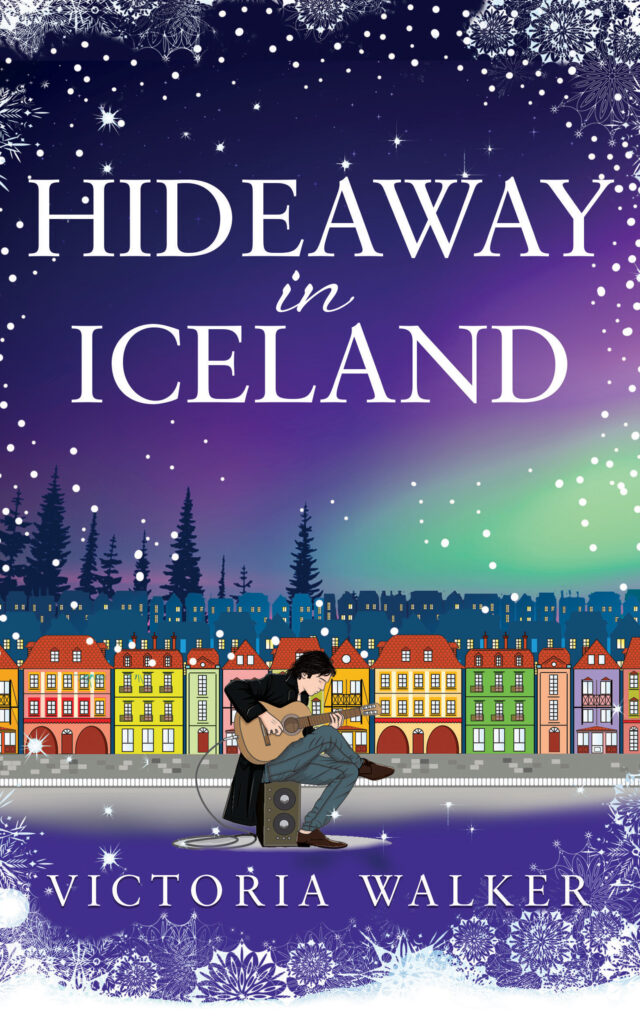 Hideaway in Iceland
Published 1 November 2022
The perfect cosy winter read full of warm fires, snow and magical Reykjavik.
---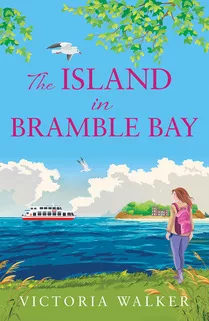 The Island in Bramble Bay
Published 23 April 2022
A sun-filled summer island romance, the perfect holiday read.
---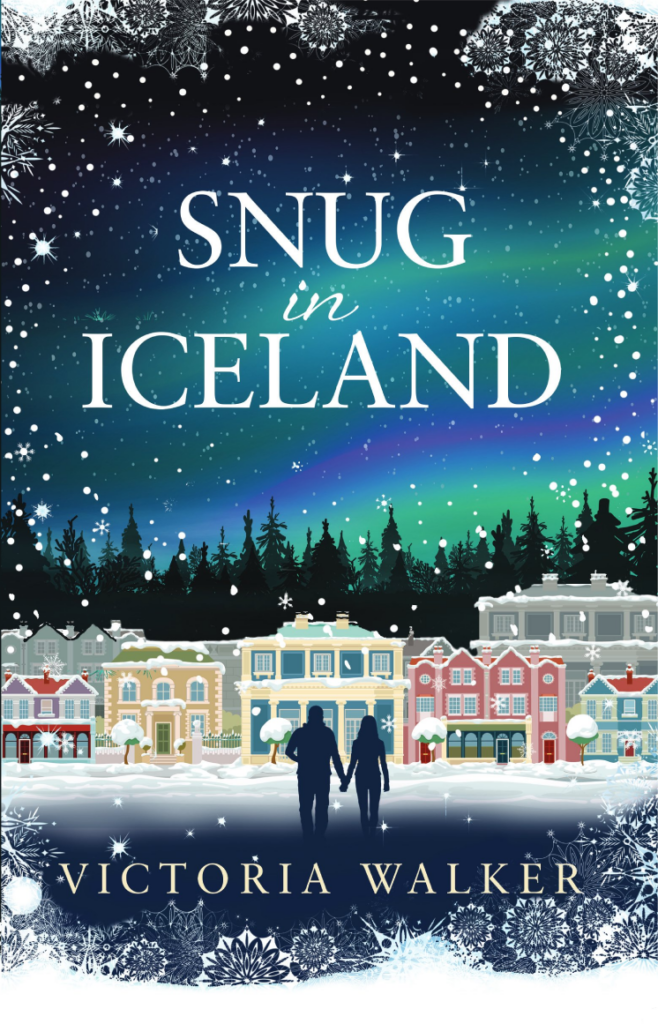 Snug in Iceland
Published 29 August 2021
A heart-warming, cosy, winter romance full of snow, hot springs and maybe a glimpse of the Northern Lights.
---