Before Hideaway in Iceland was released on Tuesday 1st November, I did a pre-launch signing at the Malvern Book Cooperative on Saturday. It's the first time I've ever done an event like this but with this being my third book, and knowing how much support there was locally for Snug in Iceland, I felt it was a fairly safe bet that at least a handful of people would pop in!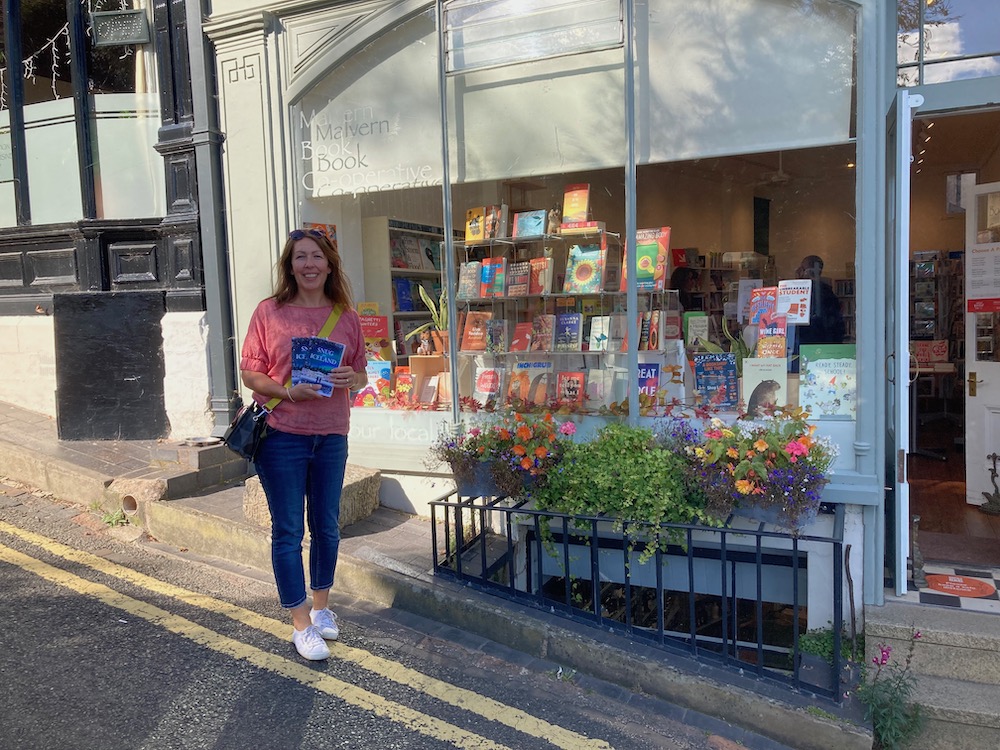 The Book Coop have been so supportive of me over the past year so it was lovely to be able to host my event there and to launch the paperback of Hideaway in Iceland a few days early.
There was – thankfully – a steady stream of people for the whole afternoon! I did know most of the people that came but there were a few that I met for the first time which was brilliant.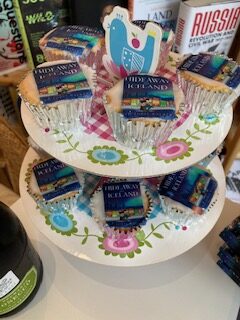 I had some icing cake toppers printed of the book cover to fancy-up my cupcakes and we had Prosecco and elderflower bubbles. As well as a book signing, it was a very chatty afternoon and the bookshop was buzzing. Hopefully it was the first of many!