I LOVE reading Christmas books but I don't like getting festive too early so I used to start on 1st December; the anticipation is all part of the fun of Christmas. But a month is not enough time. There are a few books that I can read after Christmas, some are set over winter, like Snug in Iceland, rather than solely at Christmas but I needed more time. So a couple of years ago I allowed myself to start on 1st November which has made all the difference!
In no particular order, these are some of my favourites.
The one that introduced me to Sarah Morgan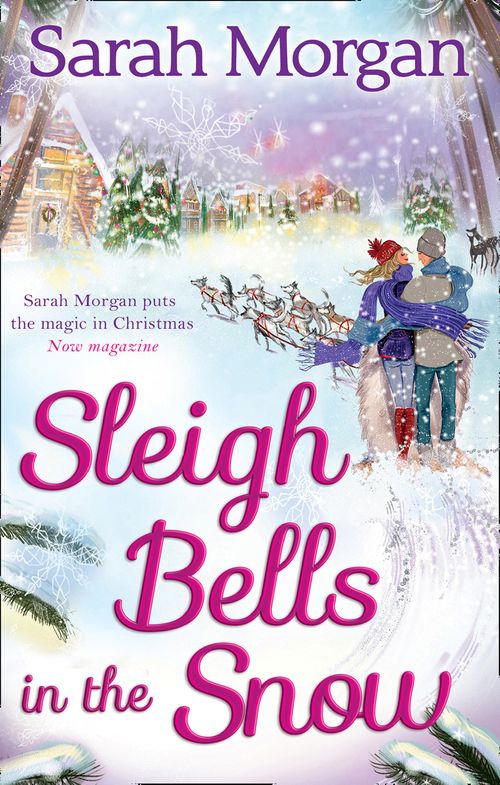 When I read this book I couldn't believe that books like this existed and I had only just discovered them! I read this in January 2016 and then read everything else I could find by Sarah Morgan. She is a genius at writing cosy, wintery books and I look forward to them the most out of all the authors I read regularly. This is still one of my favourite Sarah Morgan books, surpassed only by A Wedding in December from 2019 although I am yet to read this year's which, with a title like Snowed in for Christmas, is not going to disappoint.
The one for Royal romance fans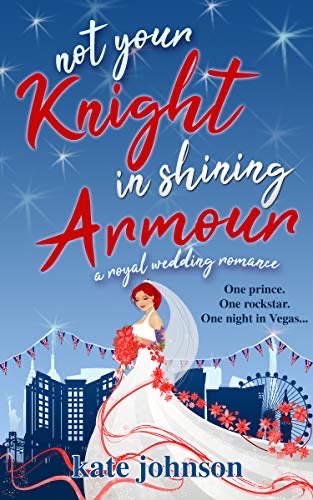 This book is the third in a series of books about a fictional British royal family loosely based on how the family tree might have looked had King Edward VIII not abdicated. Of all the royal romances I've read, this is my favourite. The heroine is feisty and famous in her own right; she doesn't need rescuing! And the knight in shining armour is a little bit broken. Who doesn't love a hero with issues? Plus we get a snapshot of what Christmas at Sandringham is like, which I like to think is exactly how it would be in real life.
The one that is set in New York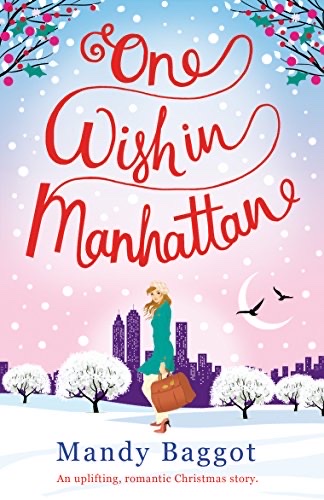 Who doesn't love a story set in New York? At Christmas? I read this in 2015 – gosh, I can't believe it was that long ago! I'd recently read Miranda Dickinson's New York books and loved them and I was devouring any book set there that I could find. This one topped my list of favourites, although as I just searched on my Kindle for 'Manhattan' there are four Sarah Morgan books with that in the title and I did love all of those as well. But the reason this book is in my list is because the hero is dreamy and New York is at its Christmas best.
The one with the sweeping locations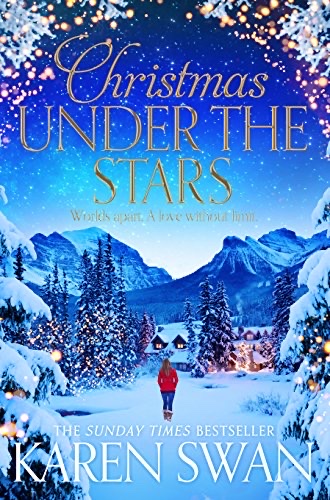 You should totally judge this book by its cover. It's really the most amazing setting for a book – snowy mountains, remote cabins AND it has the best meet-cute of any book I've ever read. Yes, really. Because it's soooo cool and clever and in the acknowledgments the author explains how she came up with that idea. I think that's why the book stayed with me, aside from the fact it made me desperately want to go cross-country skiing in Canada and I have never been skiing. It's a big book, perfect to really indulge in a good few hours of escapism but I'm warning you, you will cry.
The one with the amazing food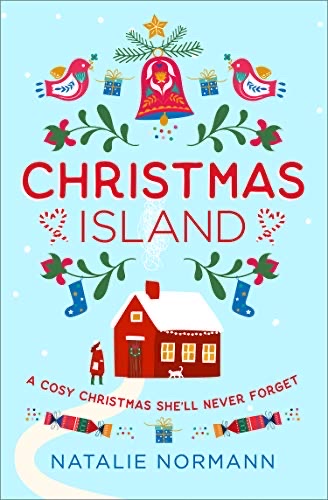 I read this book last year, it's the sequel to Summer Island but this is definitely my favourite of the two. It is full of Norwegian traditions, food that will make you want to recreate a Norwegian Christmas feast and it's set on an island where everyone knows everyone. It's gorgeous. Even though time is short, festive reading speaking, I will probably read this again quite soon because last year I left it until just after Christmas when it felt too late to start baking all of the food. I won't make the same mistake this year. It also had an invaluable tip in that the best way to keep warm is to wear tights underneath your jeans, it's a thing in Norway.
There is nothing that gets me feeling Christmassy more than a really good festive book. I'd love to hear your favourites – there is always room on my list for a good book!